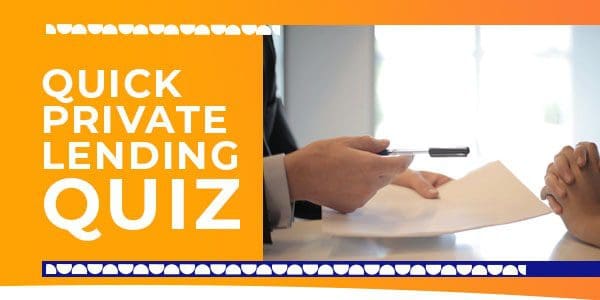 Questions:
No pressure, but you need a 100% on this quiz – or you run the risk of being sued!
1. Are you required to offer your borrower a Toll-Free number to contact you?
You should have one
2. Are you required to be available to them during certain hours of the day?
Can be anytime, but should be at least business hours 8-5
3. Are you required to record your conversations with them to ensure you are not violating the Unlawful and Deceptive Practices Act?
Not required
4. When they send you a demand for payment, you legally have ___ days to send it to them.
7 days residential, 21 nonresidential.
5. Balloon payment notices must be sent within ____ days of maturity.
90-150
6. If they send you a Qualified Written Request, you must acknowledge it within ___ days and respond within ___ days.
5 and 30
Let's face it, staying in compliance with all of the rules and regulations of mortgage servicing is a huge pain in the … well, let's just say it's tough!
Note Servicing Center provides professional, fully compliant loan servicing for private mortgage investors, like you, so you can avoid the aggravation of servicing your own loans and just relax and get paid.
Start the process immediately on our website or call our New Note Intake department at 800.646.3445 or click the button below to submit your loan for servicing.