FULLY COMPLIANT

  RESIDENTIAL & COMMERCIAL

  HASSLE-FREE
Don't Hurt Your Investment due to Poor Servicing
You didn't invest in a private mortgage loan so you could be consumed by paperwork, compliance issues or the daily hassle of dealing with borrower payments, emails, and phone calls. So why deal with that?
Mortgage loan servicing, both residential and commercial, is fraught with daily minutiae and complex regulatory compliance, which could include:

Borrower Phone Calls

Regulated Accounting

Trust Accounts

Impound Accounts

Payment Letters

Payment Reporting

Federal Compliance Reports

State Compliance Report

Foreclosure Filings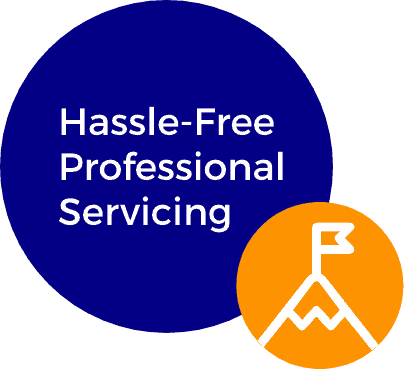 By using our professional, fully compliant note servicing, we'll take care of the mundane day-to-day stuff, as well as all the complicated Federal and State regulatory reporting and accounting.

Be comfortable knowing your loans are being professionally serviced

Relax, know your job is now hassle-free

Make more money by spending your time finding new loans to fund
Over $2 Billion Serviced in 35+ Years
We've been around the block a few times. In the past 35 years, we've serviced over $2 Billion in private mortgage notes, just like yours. They aren't all cookie-cutter, either.
We've deal with every type of loan imaginable, including:
Multi-Lender (Fractionated) Loans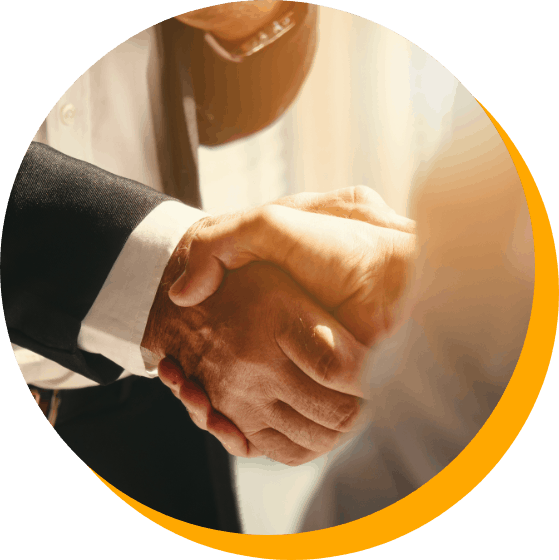 We are Your Trusted Partner in Servicing
At Note Servicing Center we know that you want to be assured that your investment in private mortgage loans is being handled properly. The problem is mortgage servicing is complex and time consuming which makes you feel frustrated.
We believe private loan investing should be as easy as depositing money in the bank… Read more
Download Our Free Guide
With over 30 year experience in servicing private mortgage loans, we've seen people miss out on over $100,000 in additional revenue by not using these tips on how to make more money on their private notes.  Download our FREE PDF today to learn how to make more money on your private mortgage notes.