Frustrated by All the Paperwork?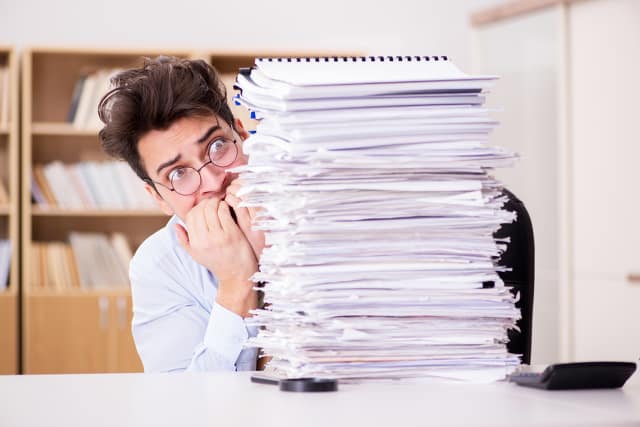 You probably started investing in private mortgage notes because it was supposed to be 'passive',
but you've found that the compliance issues and end of year paperwork ended up being 'massive'.
We have a solution.
When we service your private mortgage note, we take care of all the compliance issues and paperwork for you, turning your 'massive' headache back into a 'passive' investment.
Fill out the form below and we'll send you some free information.

We've been around the block a few times. In the past 35 years, we've serviced over $2 Billion in private mortgage notes, just like yours. They aren't all cookie-cutter, either.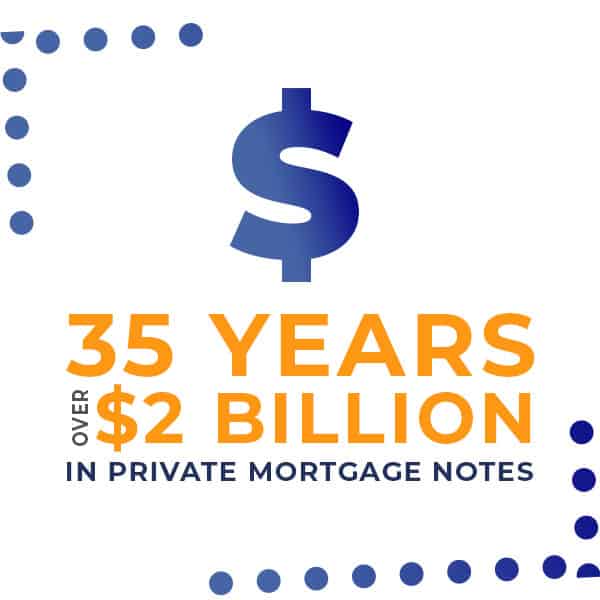 If it's been funded, we've seen it. And … we do it right.
We've gone through numerous State and Federal audits and come through with shining colors.
We've deal with every type of loan imaginable, including:
Multi-Lender (Fractionated) Loans