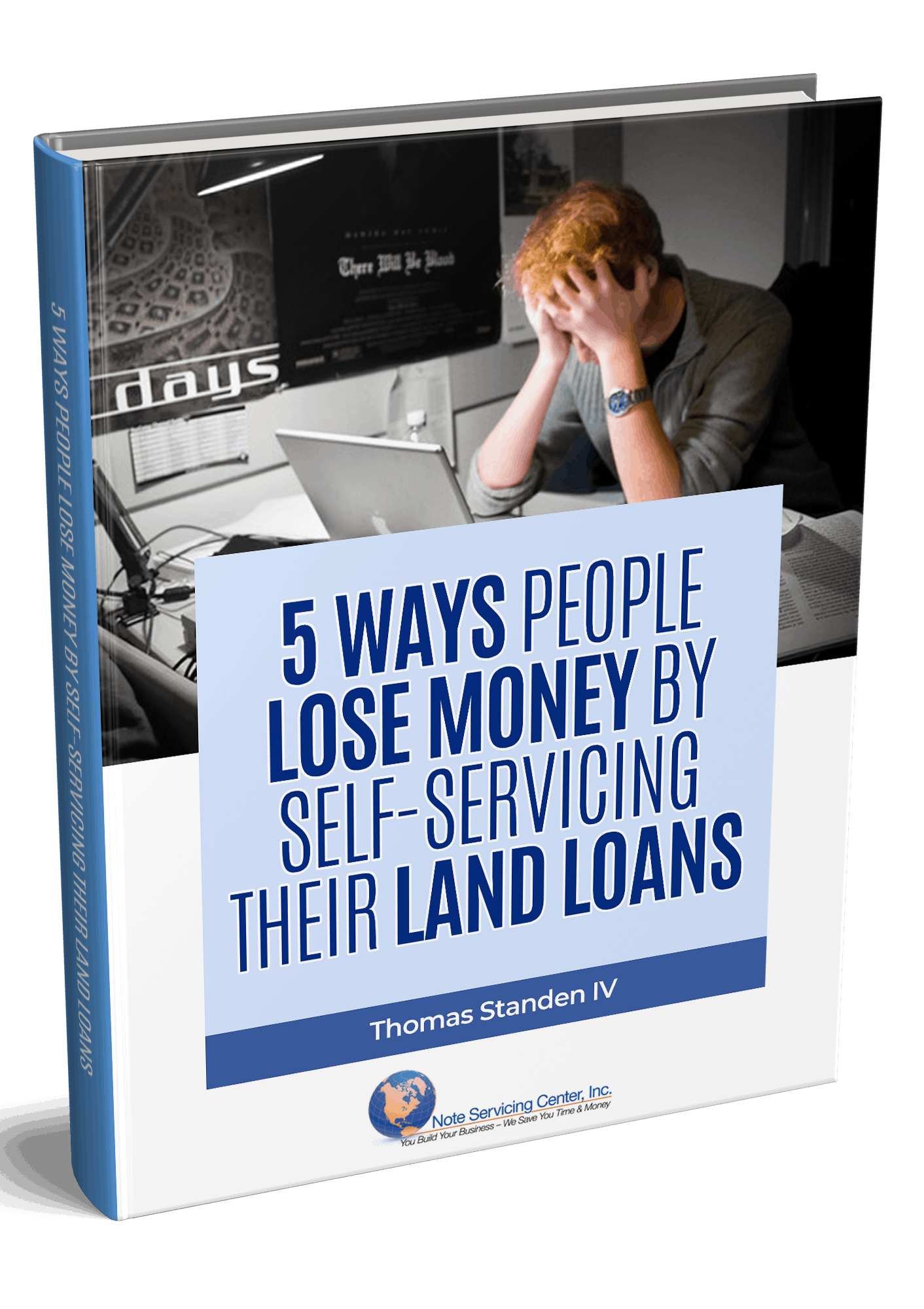 With over 30 year experience in servicing private mortgage loans, we've seen people miss out on $1000s of dollars in revenue by not using these tips on how to make sure they don't lose money servicing land loans. Download our FREE PDF today stop losing money by self-servicing land loans.
We've been around the block a few times. In the past 35 years, we've serviced over $2 Billion in private mortgage notes, just like yours. They aren't all cookie-cutter, either.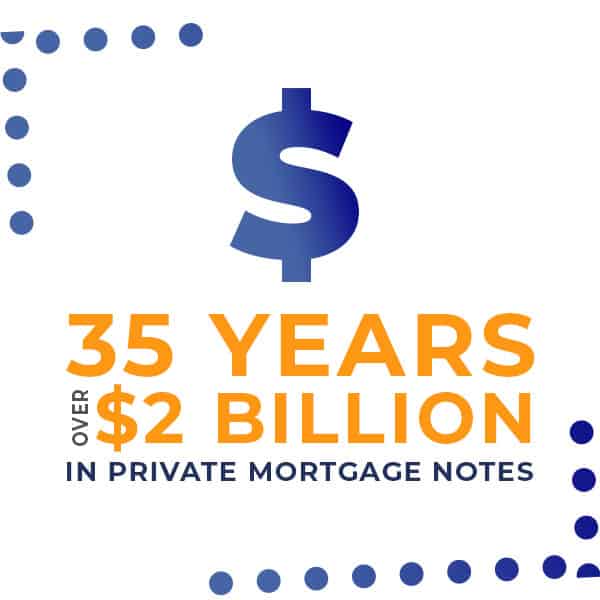 If it's been funded, we've seen it. And … we do it right.
We've gone through numerous State and Federal audits and come through with shining colors.